The estimated reading time 1 minutes
Some time ago you were able to define backgrounds or bluring in Microsoft Teams. If you choose a background there are some predefined from microsoft. The download URL for backgrounds:
https://statics.teams.microsoft.com/evergreen-assets/backgroundimages/
Custombackgrounds are stored inside the user
%appdata%\Microsoft\Teams\Backgrounds\Uploads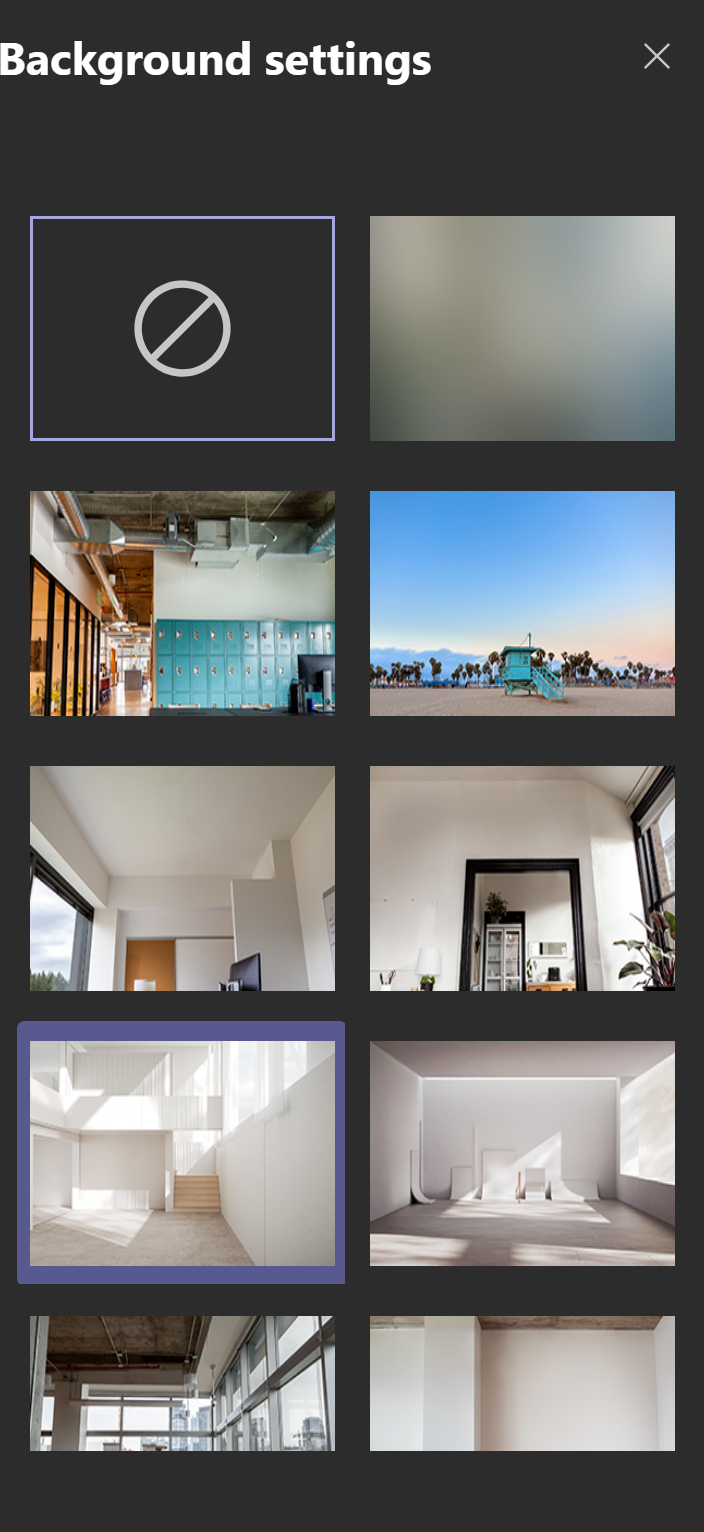 If you have a company and want to give your users the chance to use corporate backgrounds. It is possible to distribute the backgrounds, but at the moment it is not possible to force this background (may 2020).
How does it look like?
You have the microsoft default backgrounds and your own background at the end.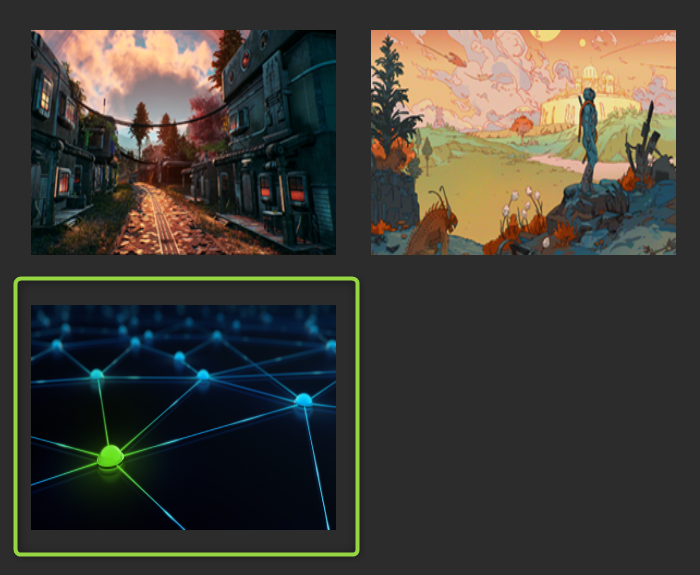 Now lets have a look on the gpo settings, they're not that much.
In my testing environment I put the background into the NETLOGON share, because I have no other. But you can use any other share. (Check permissions).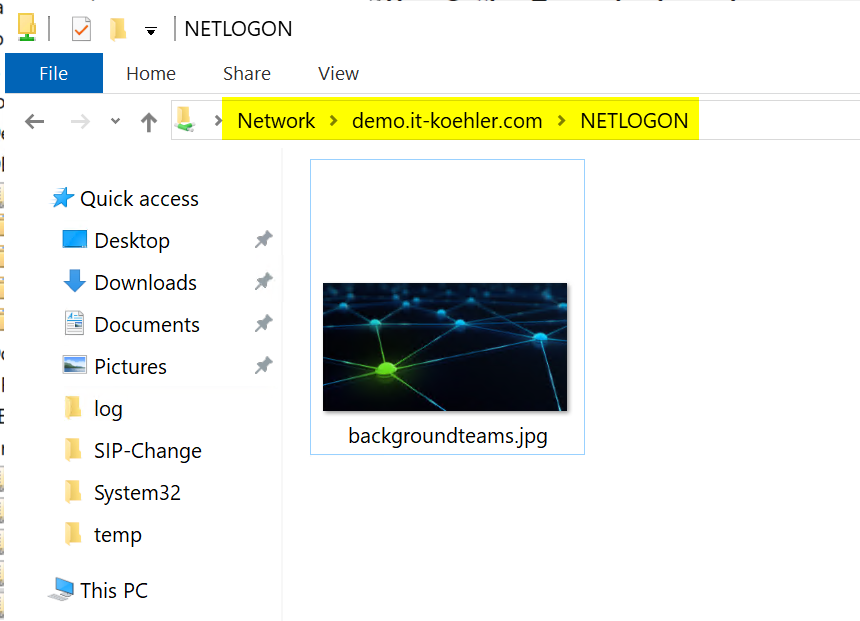 Then I created a group policy with the shown settings:
Source File:
\\demo.it-koehler.com\NETLOGON\backgroundteams.jpg
Destination File: %AppDataDir%\Microsoft\Teams\Backgrounds\Uploads\backgroundteams.jpg
Why %appdata% does not work? In GPOs there are different variables. You can see them when the path field is selected and you hit "F3"
After the next logon the users have your company background and can select it. But as I said, it is not forced and they are able to choose any other.
If you like this article please let me know by clicking on "helpful". If you have questions just write me a short comment. Have fun with teams and stay tuned.
Was this article helpful?